Our founder, Coach JunMing, was interviewed by UFM100.3 deejays WenHong and Andrew! 
The festive mood of the Chinese New Year is permeating everywhere and it is no wonder popular local deejays, WenHong and Andrew from UFM100.3, had an interview with our founder on topics such as Wushu, Dragon and Lion dances that are commonly associated with this festival. The interview will be aired on UFM100.3 tonight (17 January 2023) between 7.10pm-8.00pm! Catch it or you can listen to the podcast from their website after the programme is aired.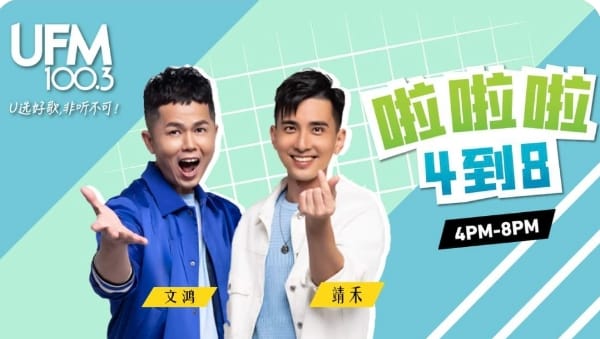 Wushu, Dragon and Lion Dance performances are a common sight in Singapore during the Chinese New Year period since these Chinese cultural elements are spectacular entertainment to attract spectators. 
The first day of the Chinese New Year falls on 22 January 2023 this year and Xuan Sports students have already been invited to put up various Wushu performances at various locations island-wide. 
Our students, Ethan Pang, Eyan Seow, Ezanne Ho, Jeven Chua, Pearlyn Ong and Rain Teo, started the ball rolling for the series of Chinese New Year performances with the Chinatown Chinese New Year Official Opening & Light-up Ceremony. The event was graced by Singapore's Deputy Prime Minister Lawrence Wong, which gave our students a chance to come up close with him! Such a rare opportunity.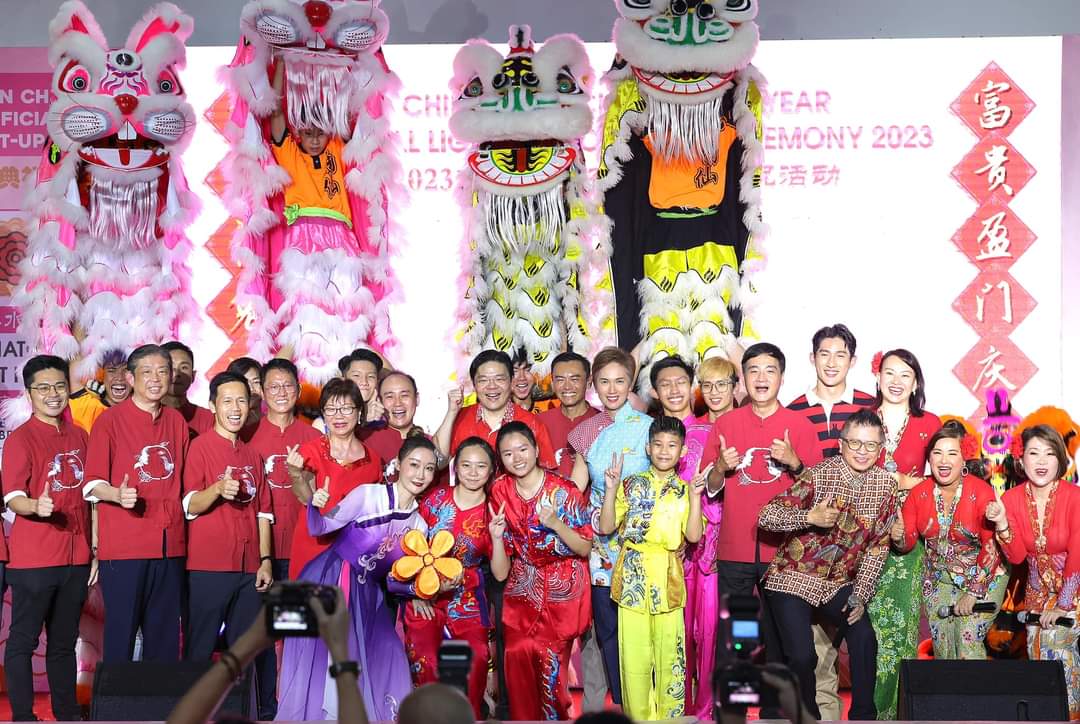 The baton was then passed on to our Basic Wushu and Lion Dance students, who really captured the hearts of the spectators at Kallang Wave Mall on 14 and 15 January 2023. If you've missed the performances, fear not, because they will perform once again on 28 and 29 January 2023 at 5pm.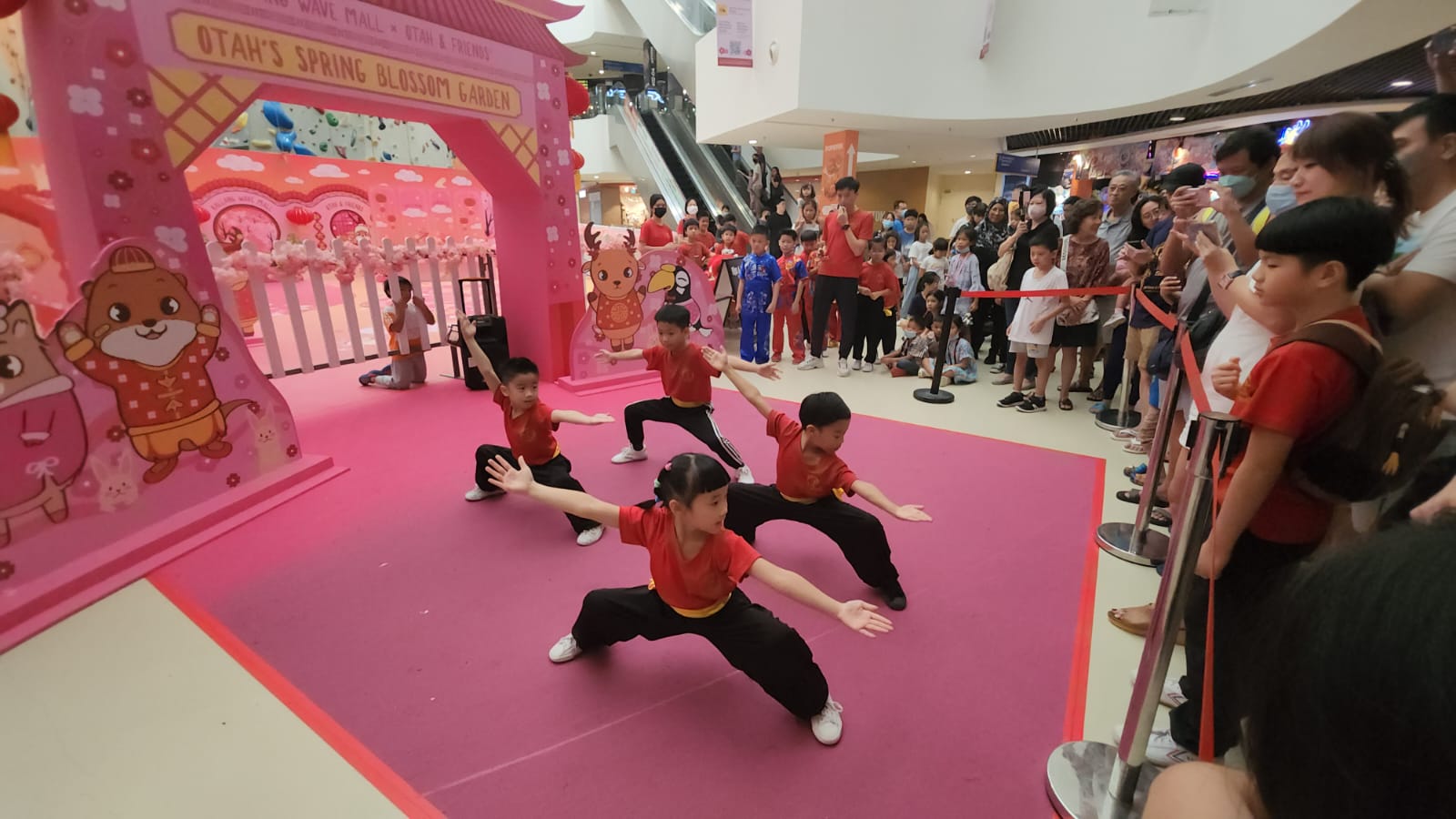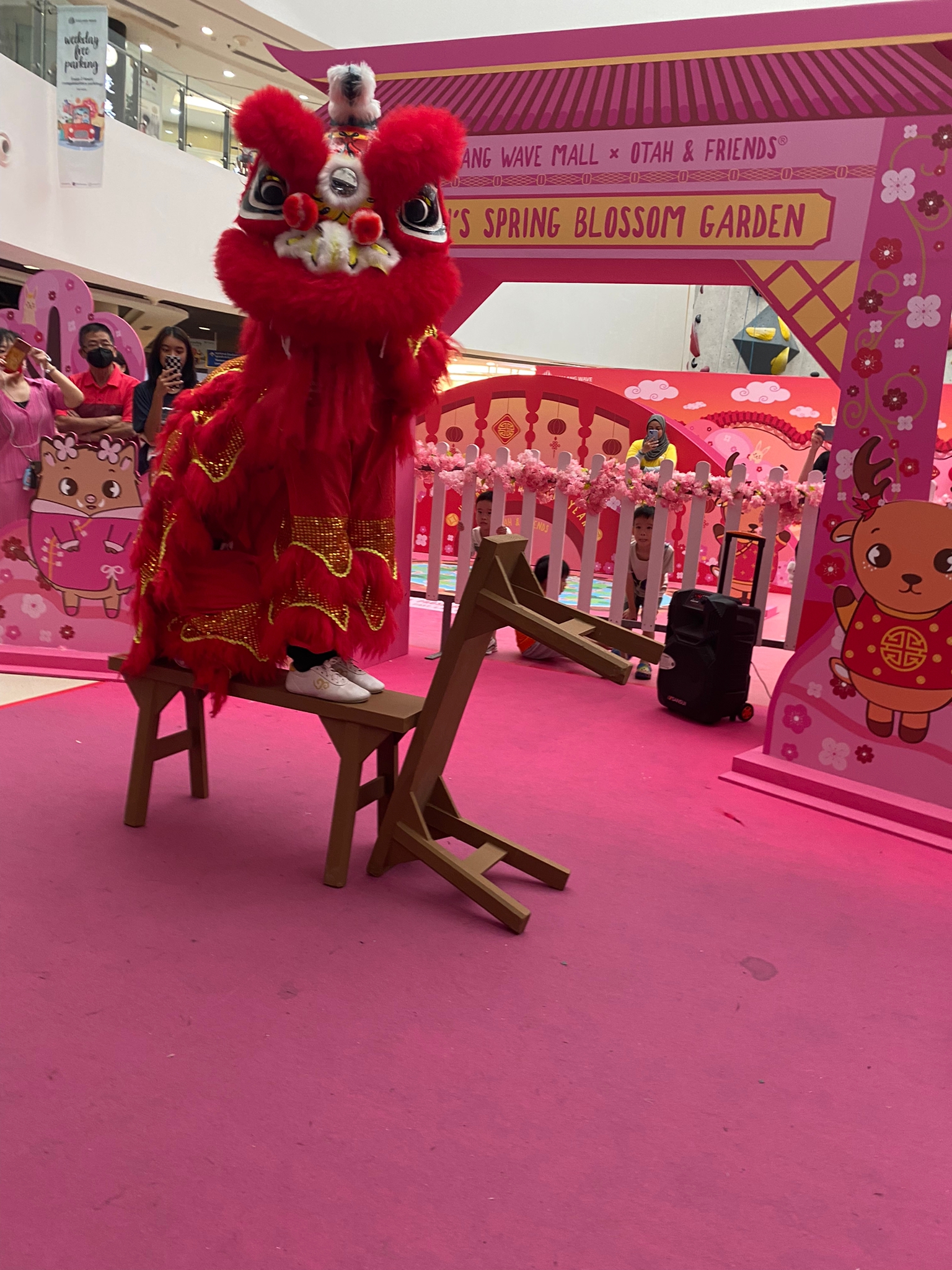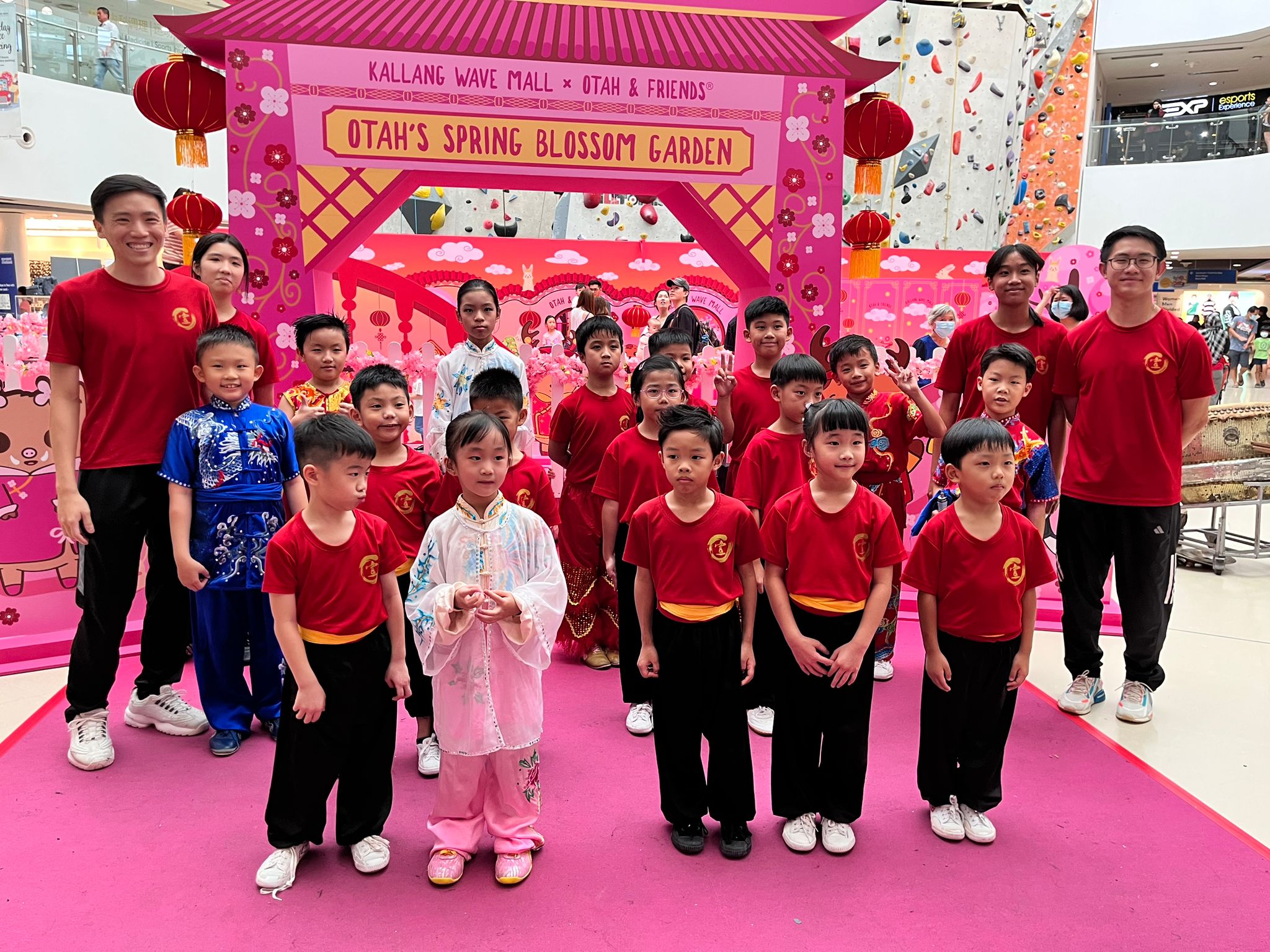 Following this, our fantastic Elite Wushu students will also be putting up a SPECIAL performance, consisting of high-energy Flag Dance combined with Wushu at the OCBC Arena (outside Kallang Wave Mall) on:
28 January 2023, 2.05pm
29 January 2023, 6.30pm
4 February 2023, 2.20pm
5 February 2023, 2.20pm
Looks like Xuan Sports is having a busy time during this Chinese New Year. We wish you a Happy Chinese New Year in Advance!