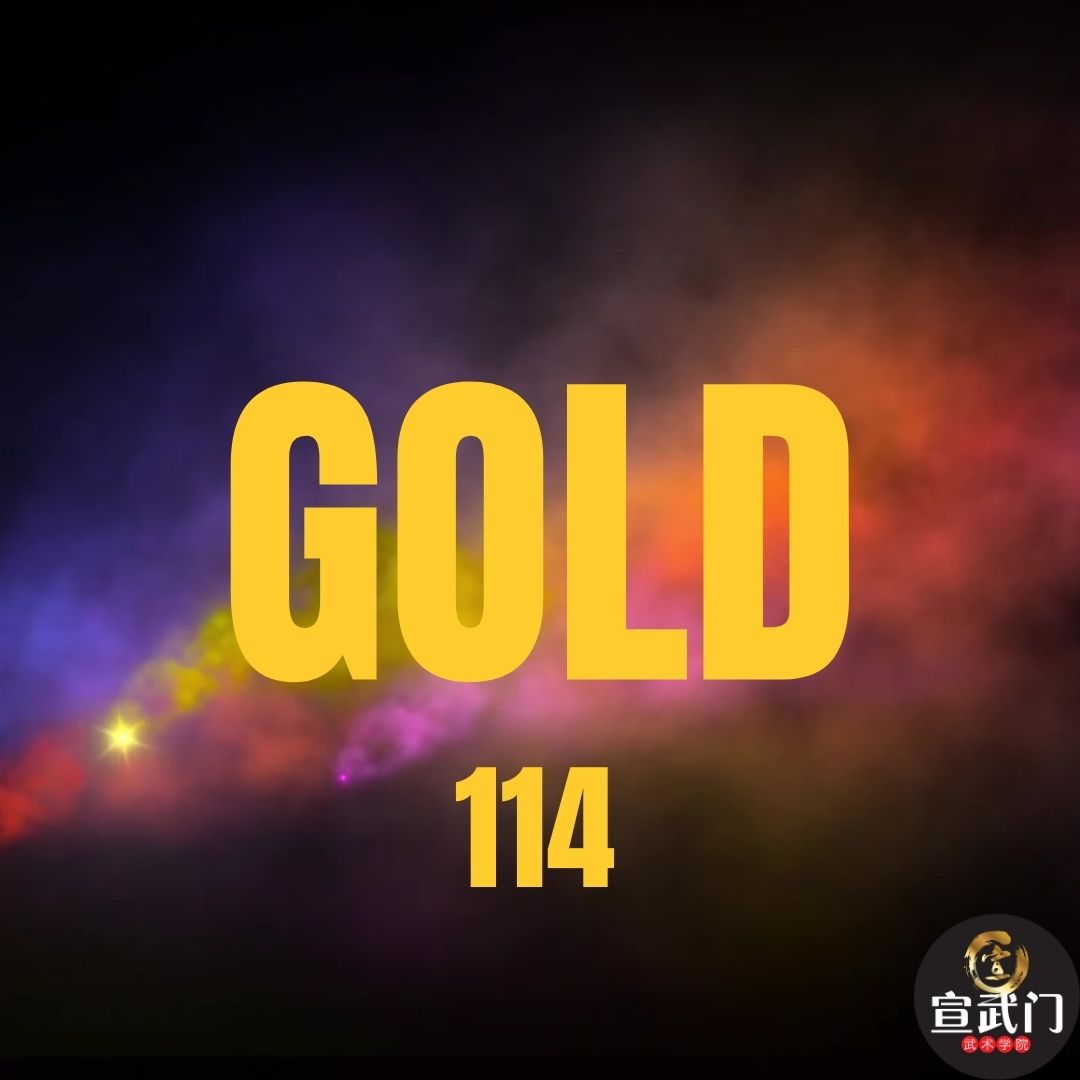 Congratulations to all Xuan Sports Athletes for bagging in 114 Golds🥇, 41 Silvers🥈 and 1 Bronze 🥉 at the recent 2022 Singapore National Wushu and Sanda Championship.
We also like to impart the values below. 得牌容易,守牌难。从领奖台走下后一切归零,重新开始。(Literally translated - it's easy to win a medal but more difficult to retain it. We should continue to train & better ourselves.)
Once again CONGRATULATIONS to all participants for the outstanding results!
Also, we would like to thank Singapore National Wushu Lion and Dragon Dance Federation for organising this competition. Thank you!
Enjoy the Festive Season!!! 🎊🎁🎄