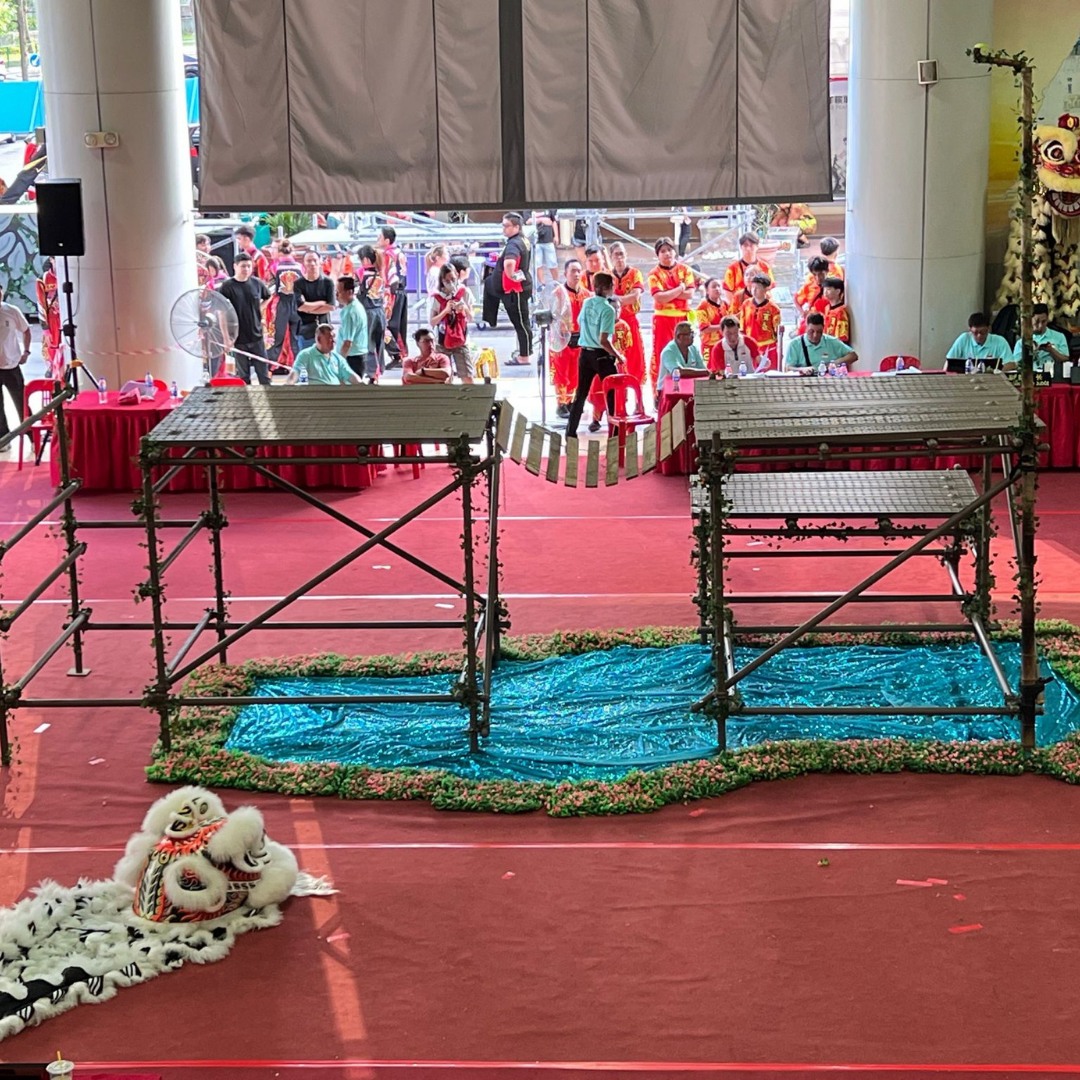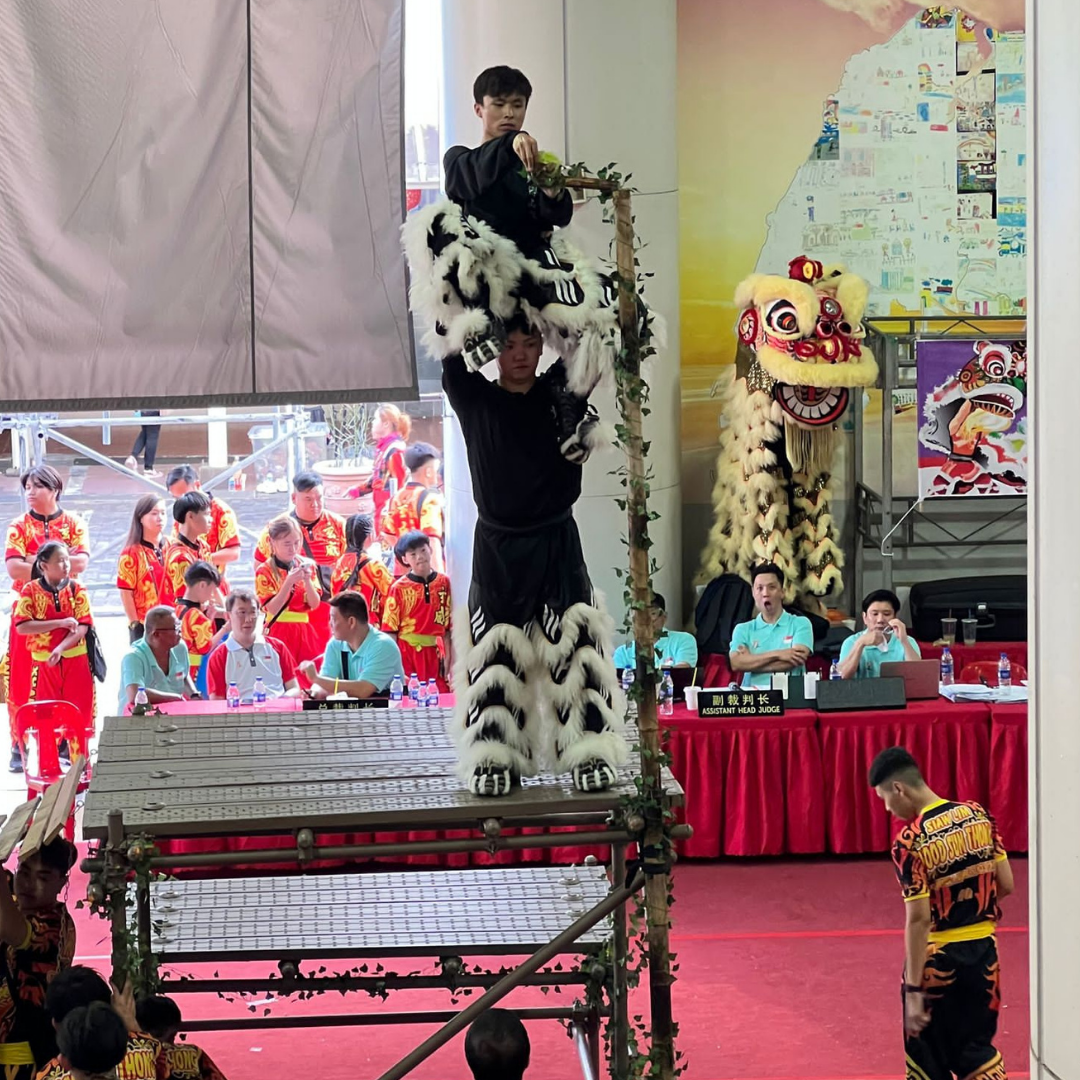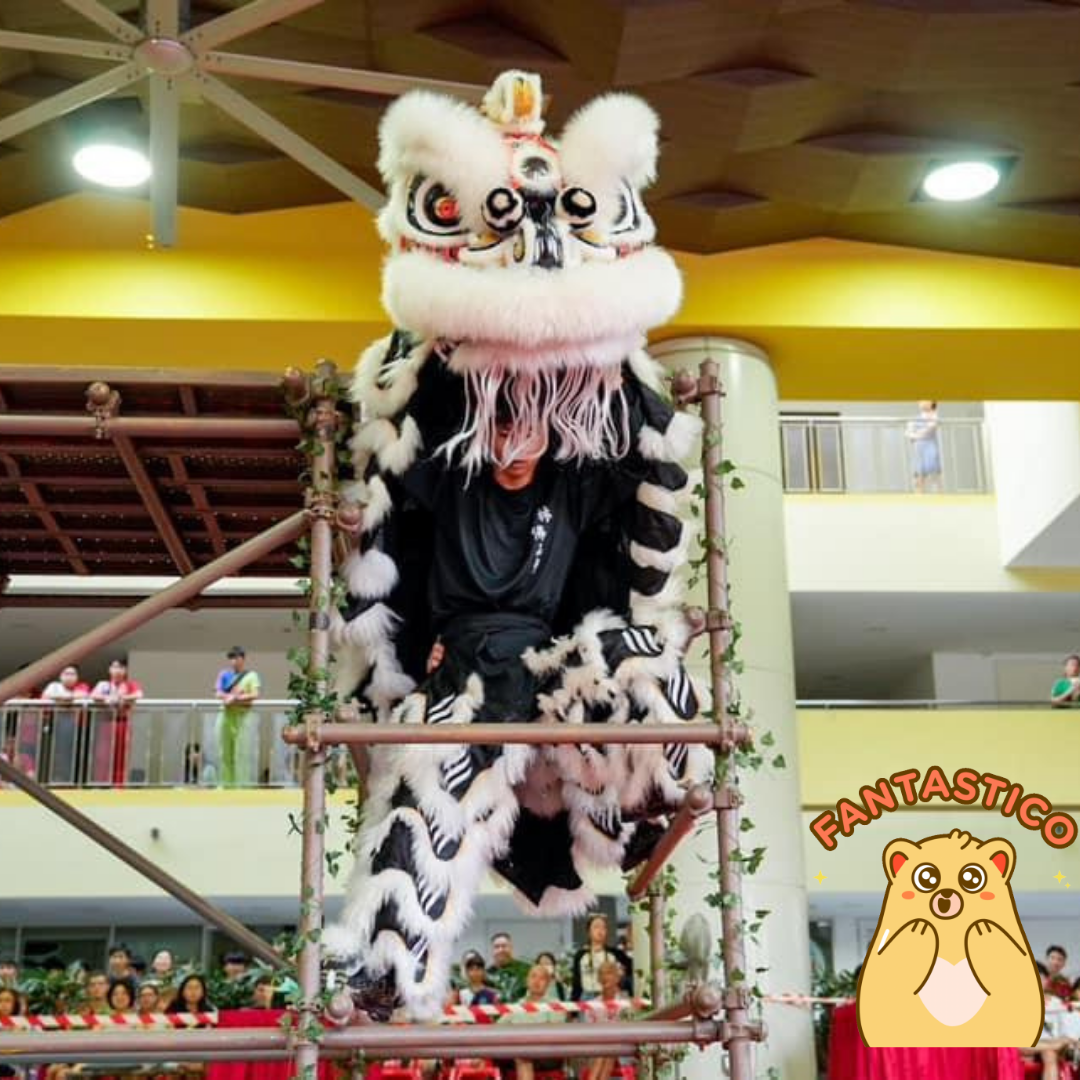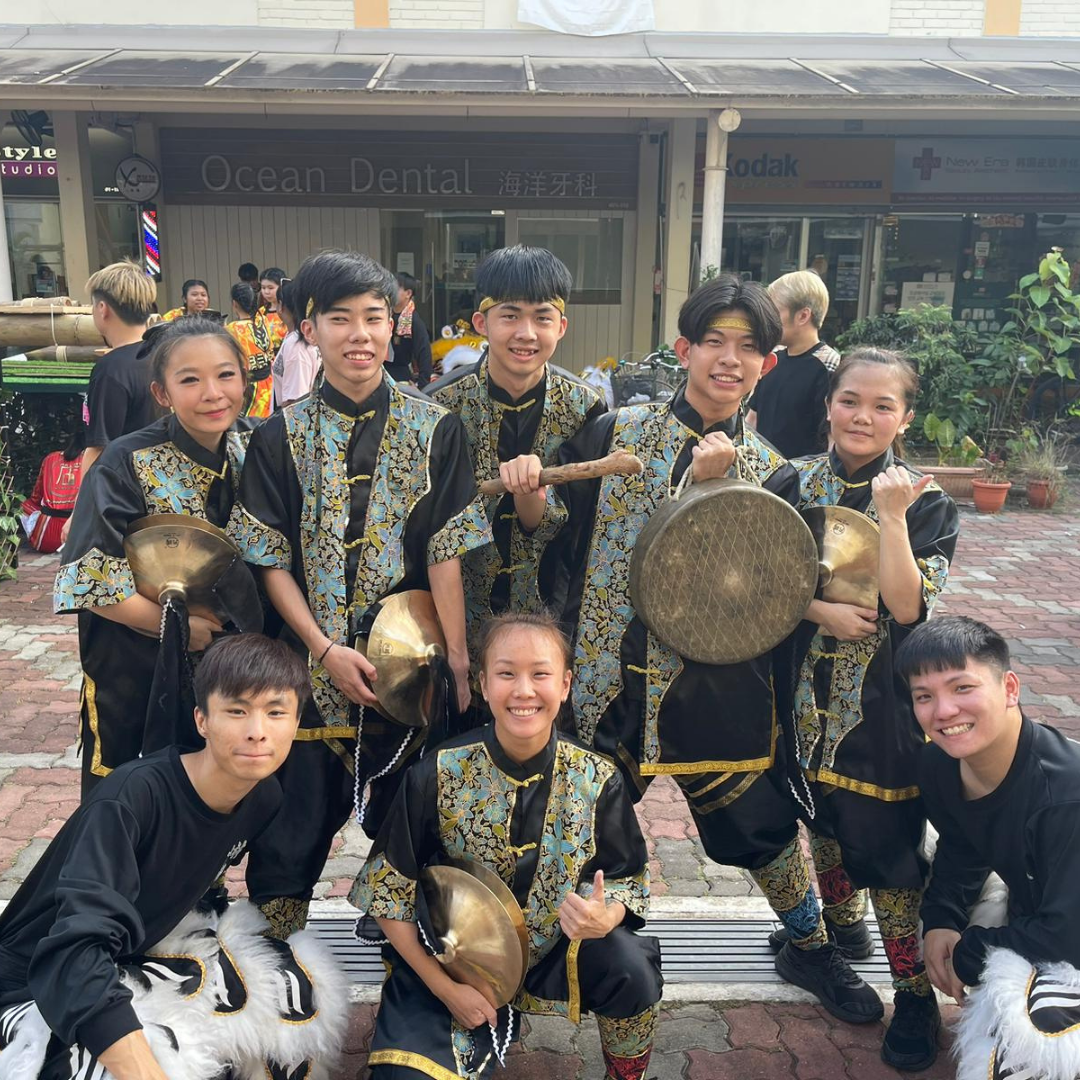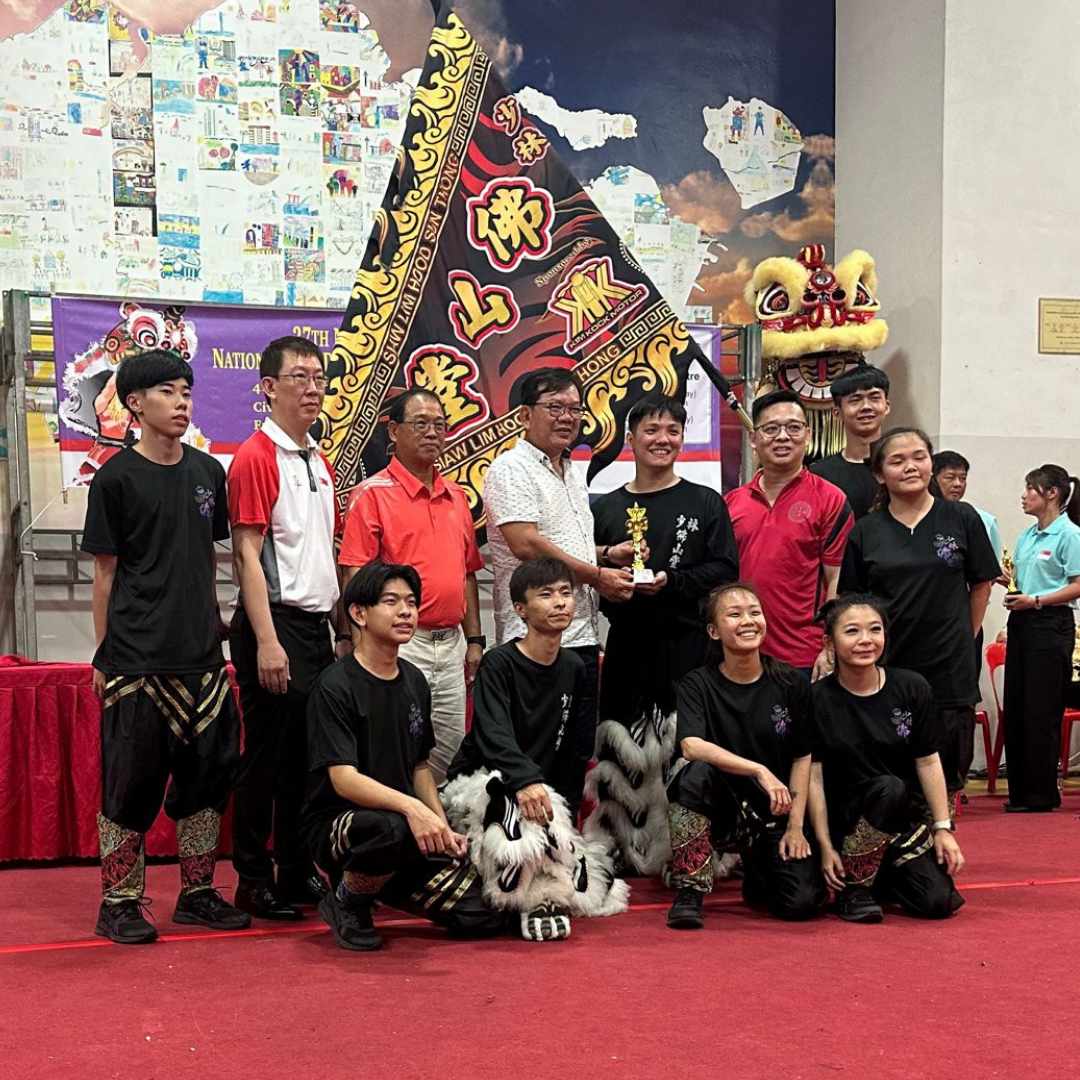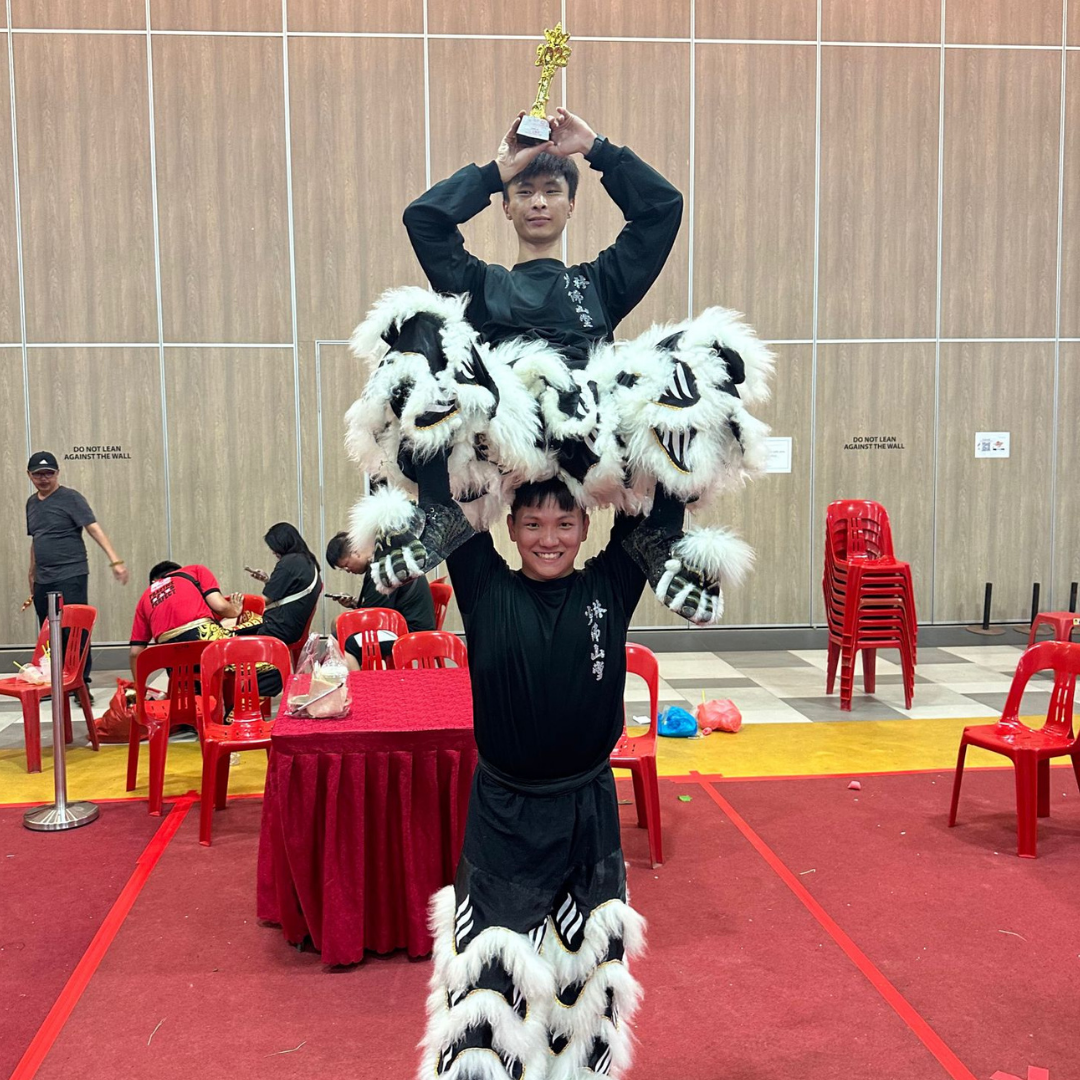 Team Siaw Lim Hood Sun Thong (少林佛山堂) - SLHST!
We are thrilled to celebrate your outstanding performance at the 27th Ngee Ann City National Lion Dance Championships 2023 (Zonal Competition) held at West Coast Community Centre today!
Scoring an impressive 9.06, you have secured your spot in the finals among 56 strong and talented teams. This remarkable achievement marks a significant milestone as it is the first time Siaw Lim Hood Sun Thong has made it to the finals at Ngee Ann City for its traditional lion dance.
A special shout-out to the team's dedication and unwavering efforts, which have brought you this well-deserved success. Your hard work and endless sweat have truly paid off, and we couldn't be prouder of you all!
At Xuan Sports, we are deeply affiliated with Shaw Lim Hood Sun Thong, as it was founded by Grand Master Tan Eng Hock in 1965, who is the father of our Xuan Sports Founder and Managing Director, Mr. Tan Jun Beng. The torch has since been passed on to Jun Beng, with the support of Senior Master Mentor Alson Yap Poh Guan and Team Leader Mr. Heng Jun Kai, guiding SLHST to new heights.
We would also like to extend our heartfelt gratitude to all the unsung heroes and supporters, those who wish to remain unnamed, for their unwavering encouragement and belief in the team's abilities. Moreover, we want to express our appreciation to the Singapore National Wushu Lion And Dragon Dance Federation for organizing this competition and providing a positive environment to pass on this beautiful Chinese culture to the younger generation.
Let's take a moment to acknowledge the incredible members of the competing team:
Lion Head - Cedric Hoi
Lion Tail - Koh Jia Ler
Drummer - Lionel Lim Ke Fan
Cymbal - Gina Ng Jing Qi, Ashlynn Taye, Mui Wei Ting Zoe, Sin Jia Le
Gong - Tan Kee Boon Calven
Your unity, skill, and passion have brought life to the lion dance, and we are thrilled to see your journey continue to the finals in September at Ngee Ann City.
Keep roarin' and soaring high!
With admiration and pride,
Team Xuan Sports