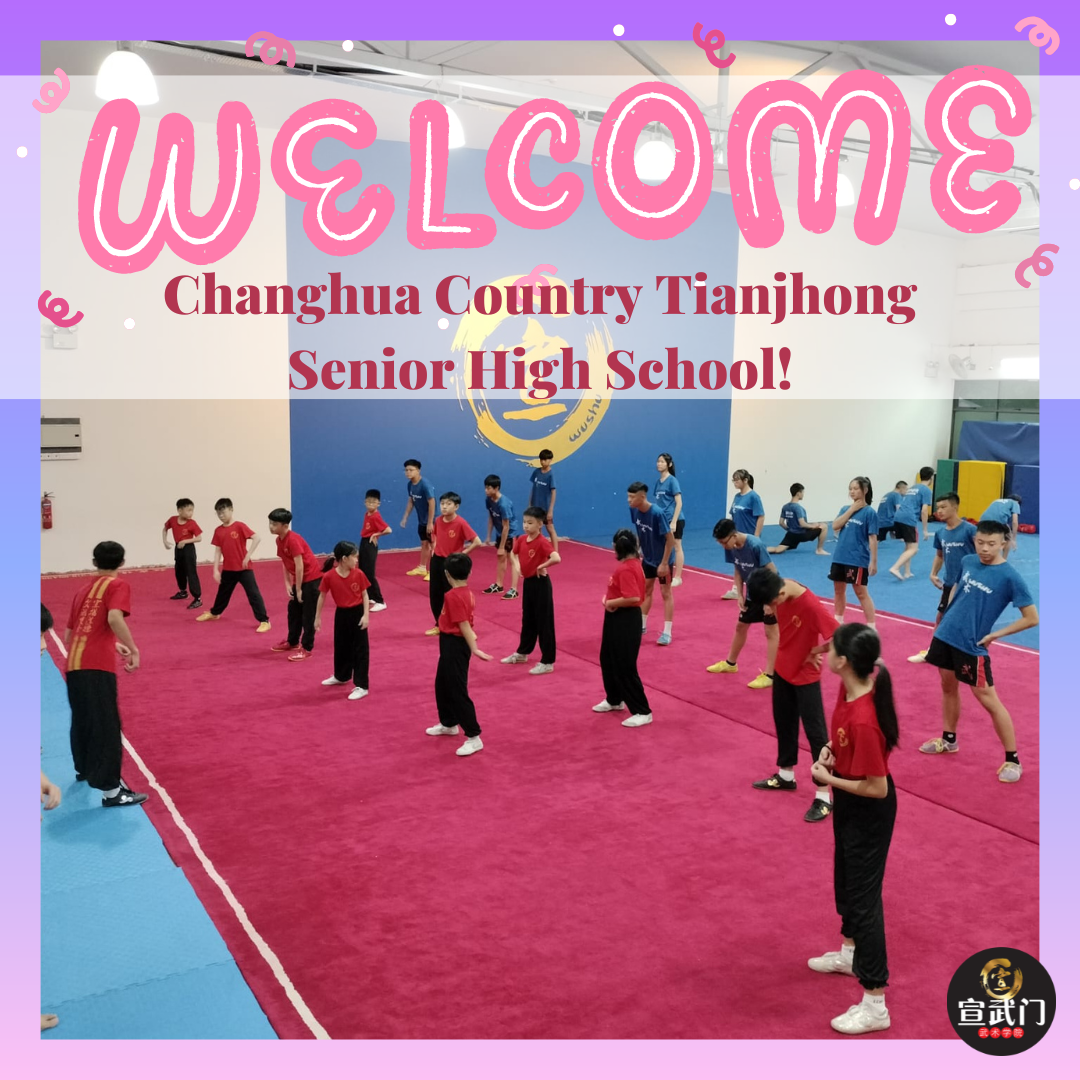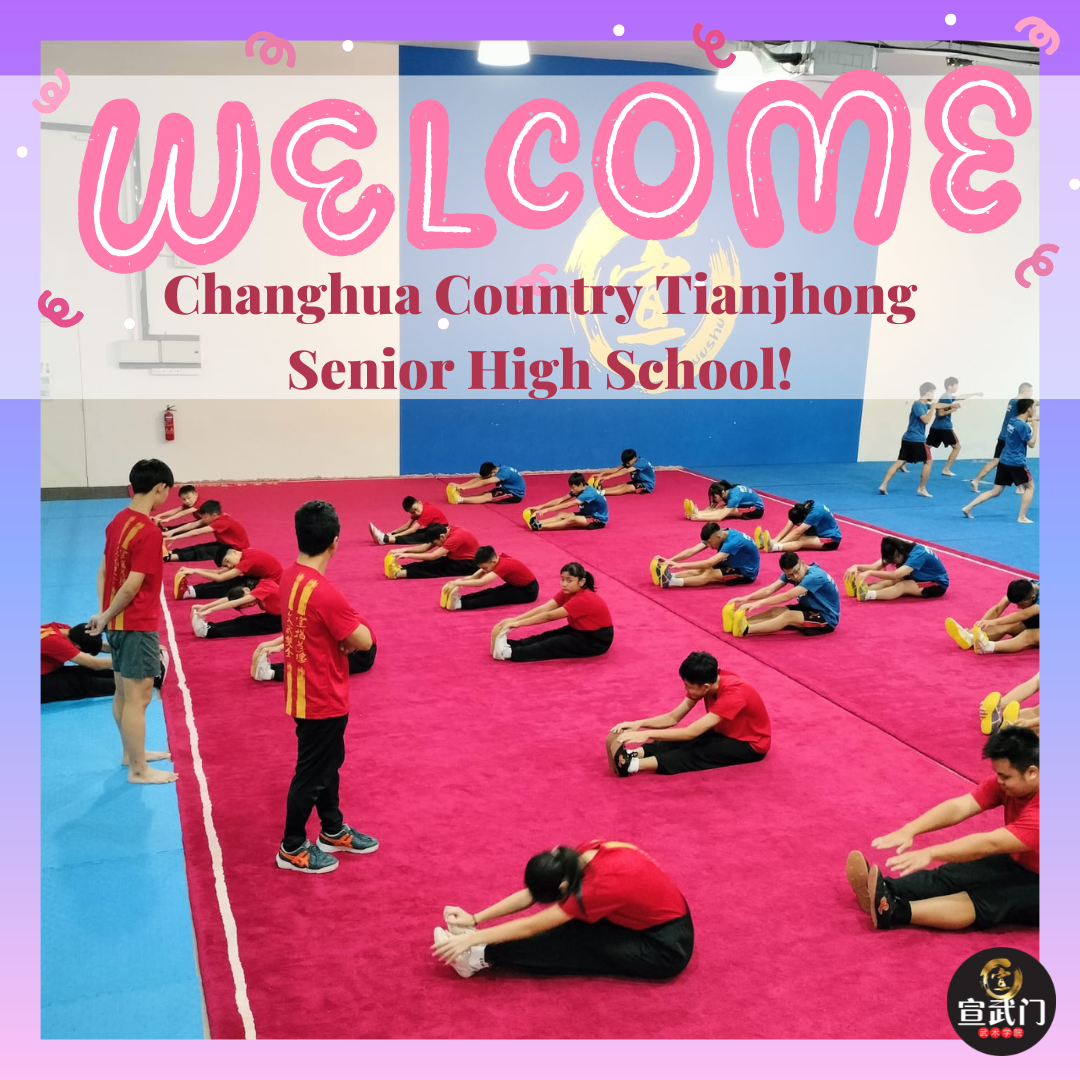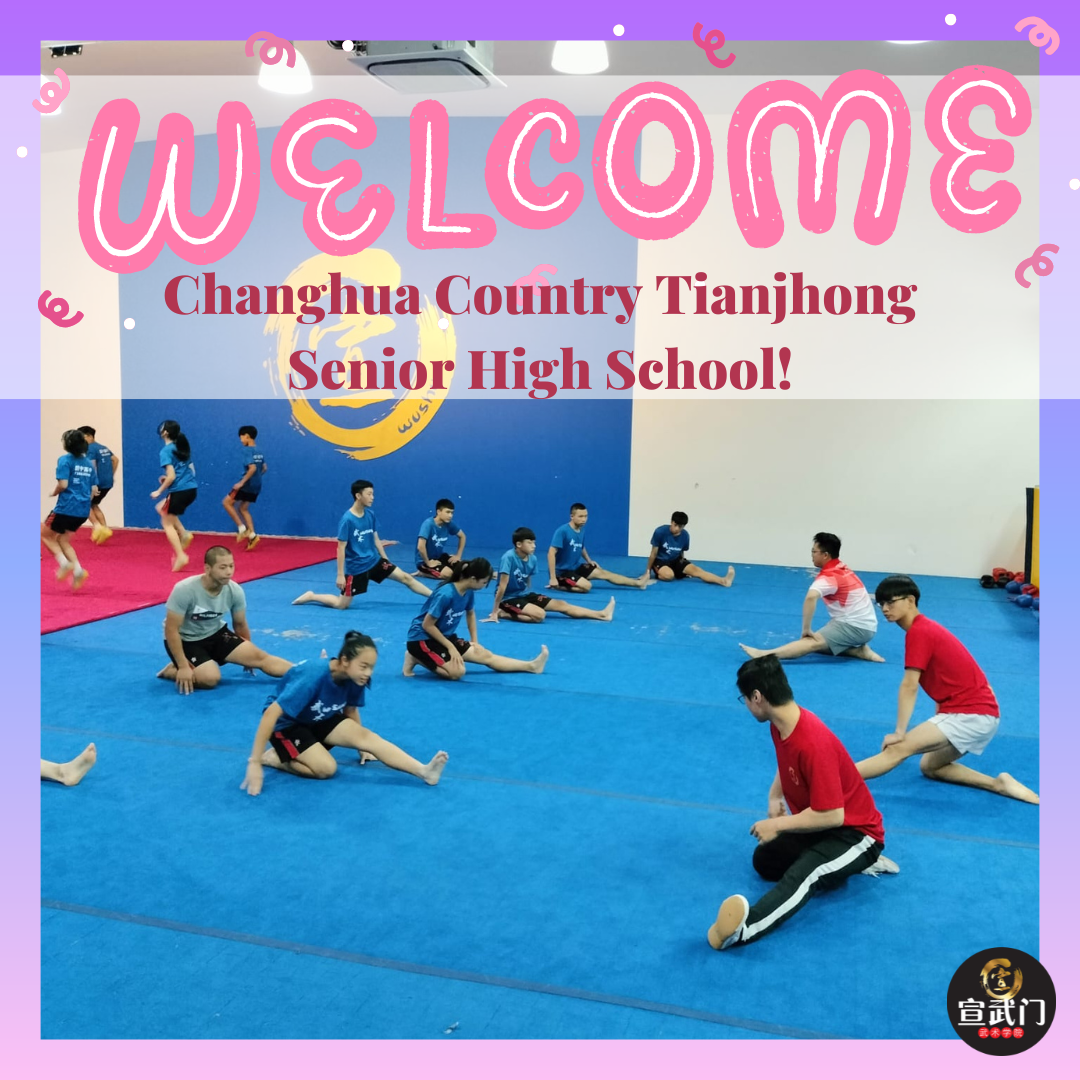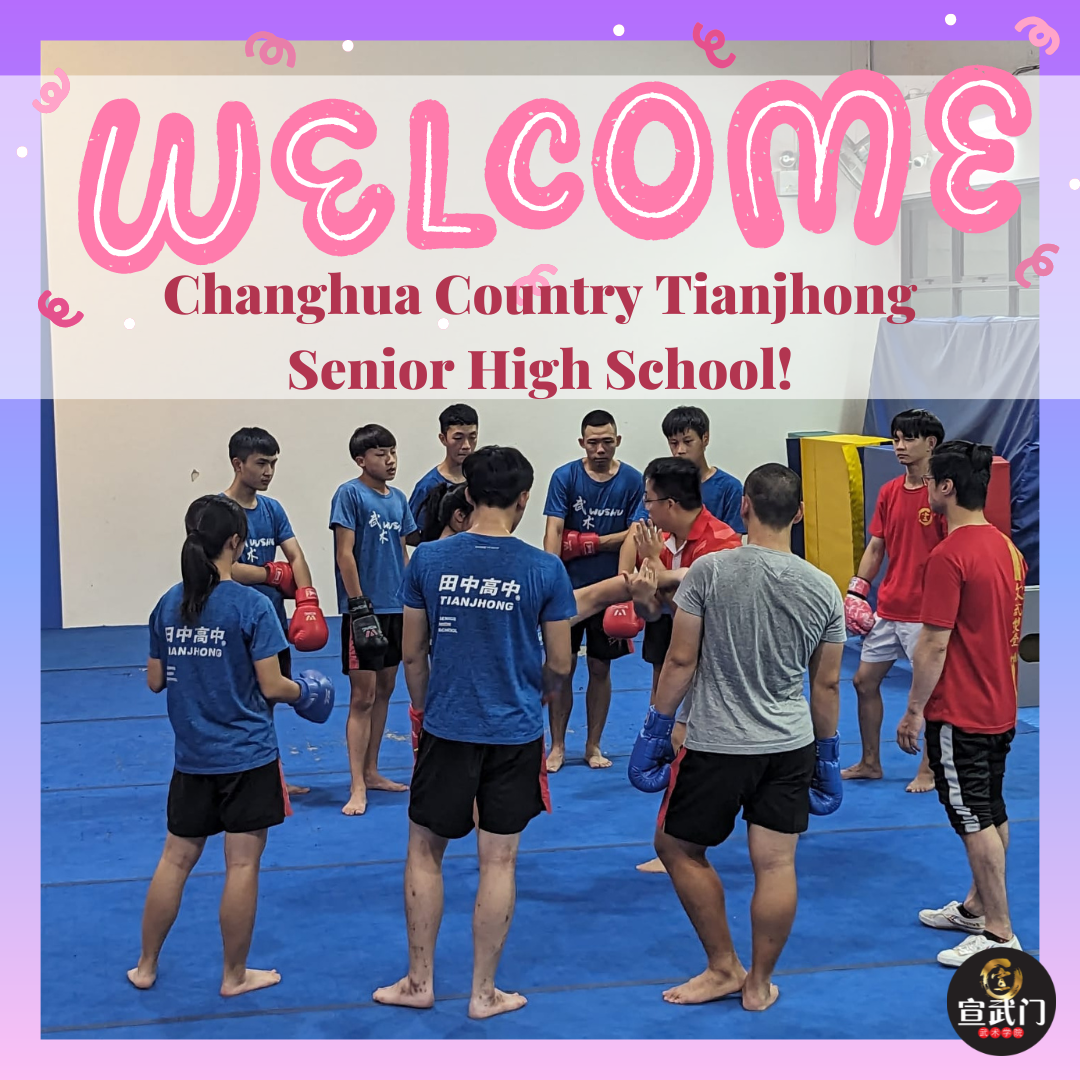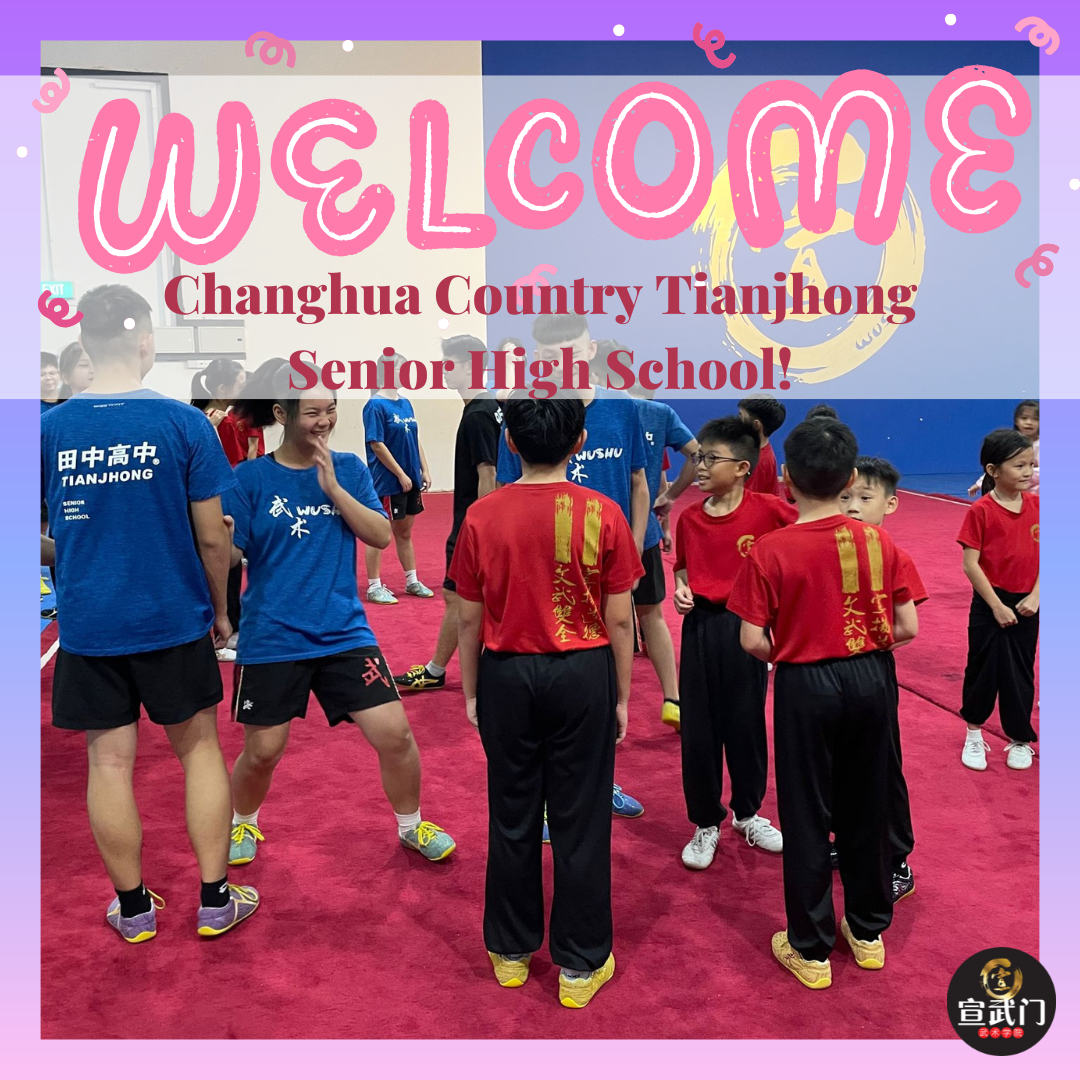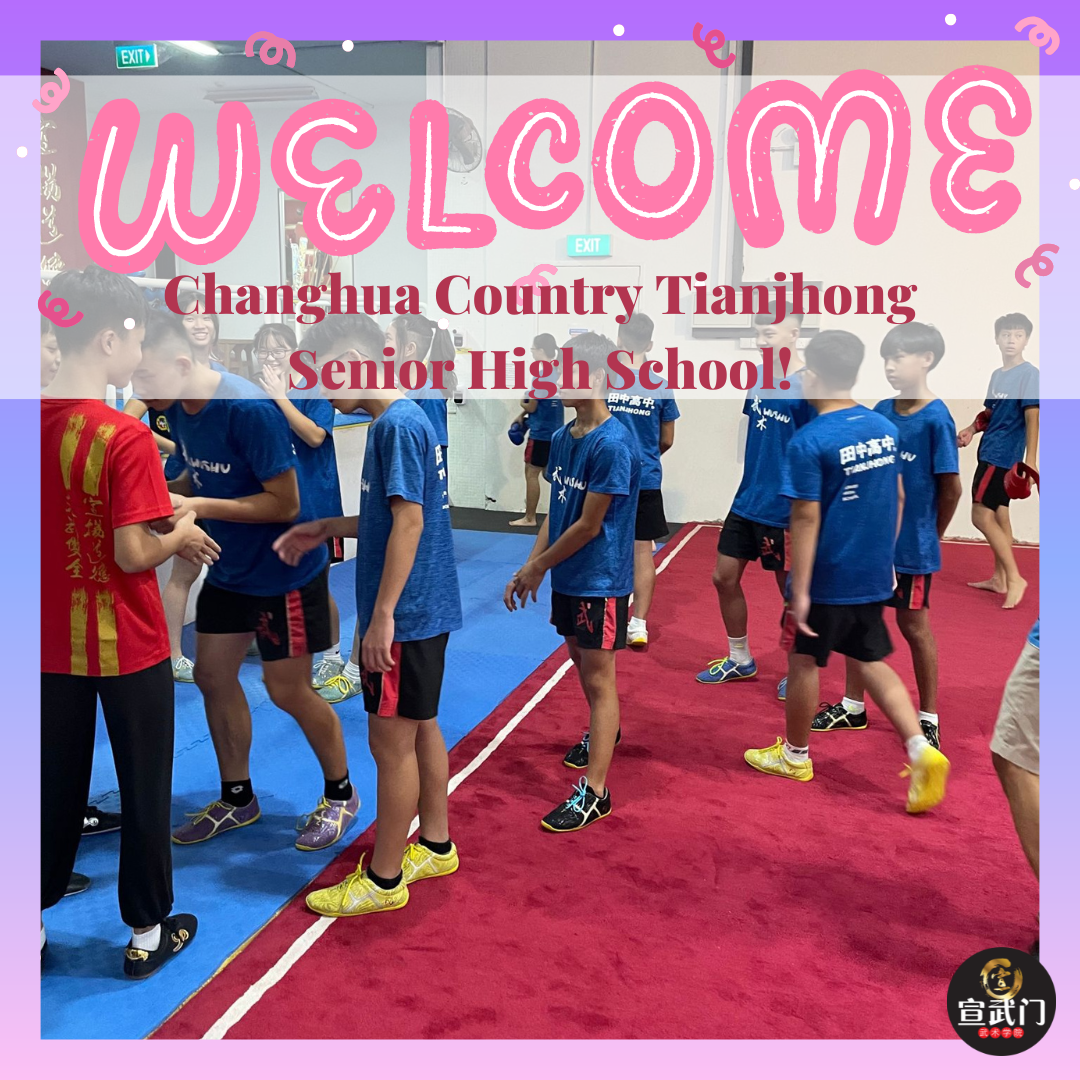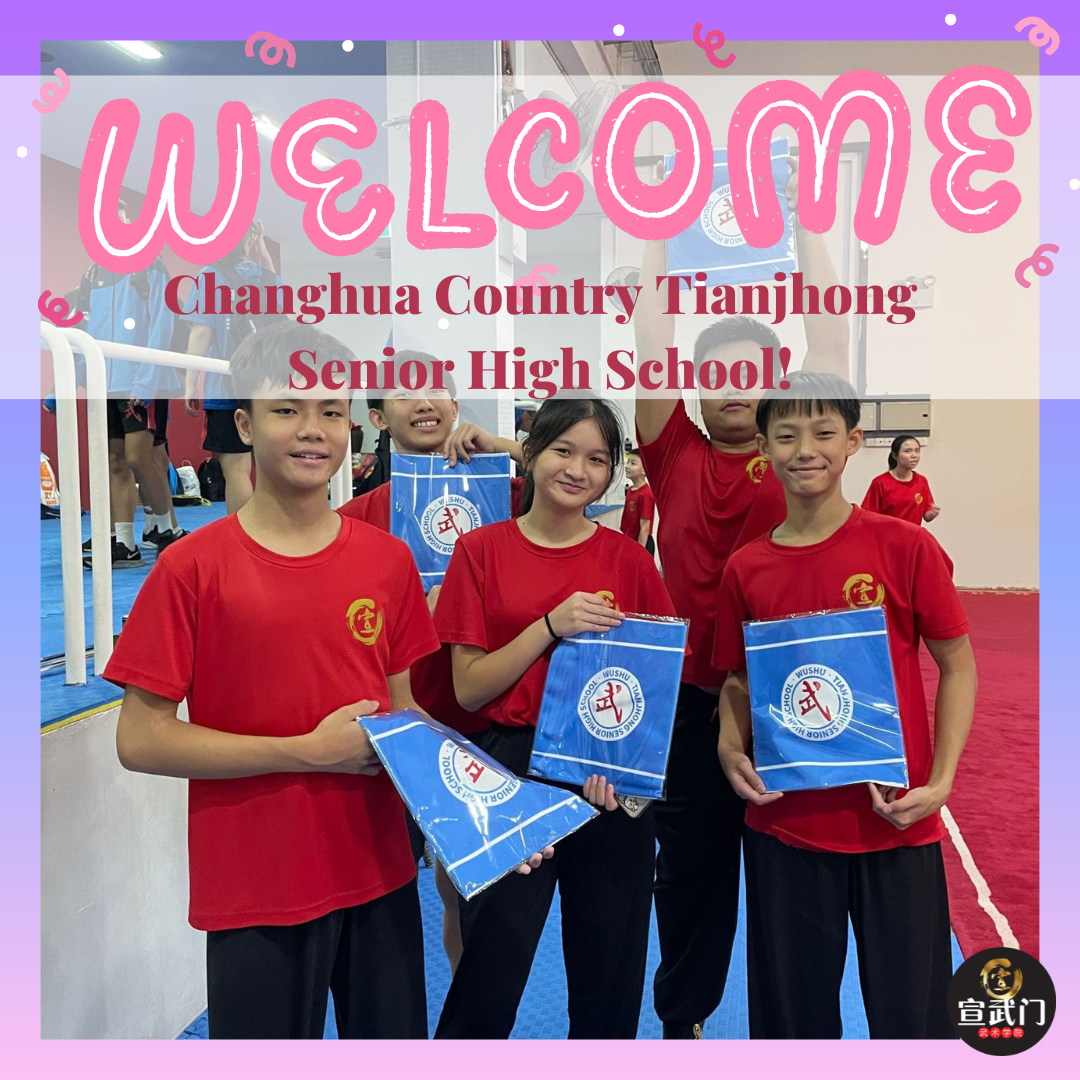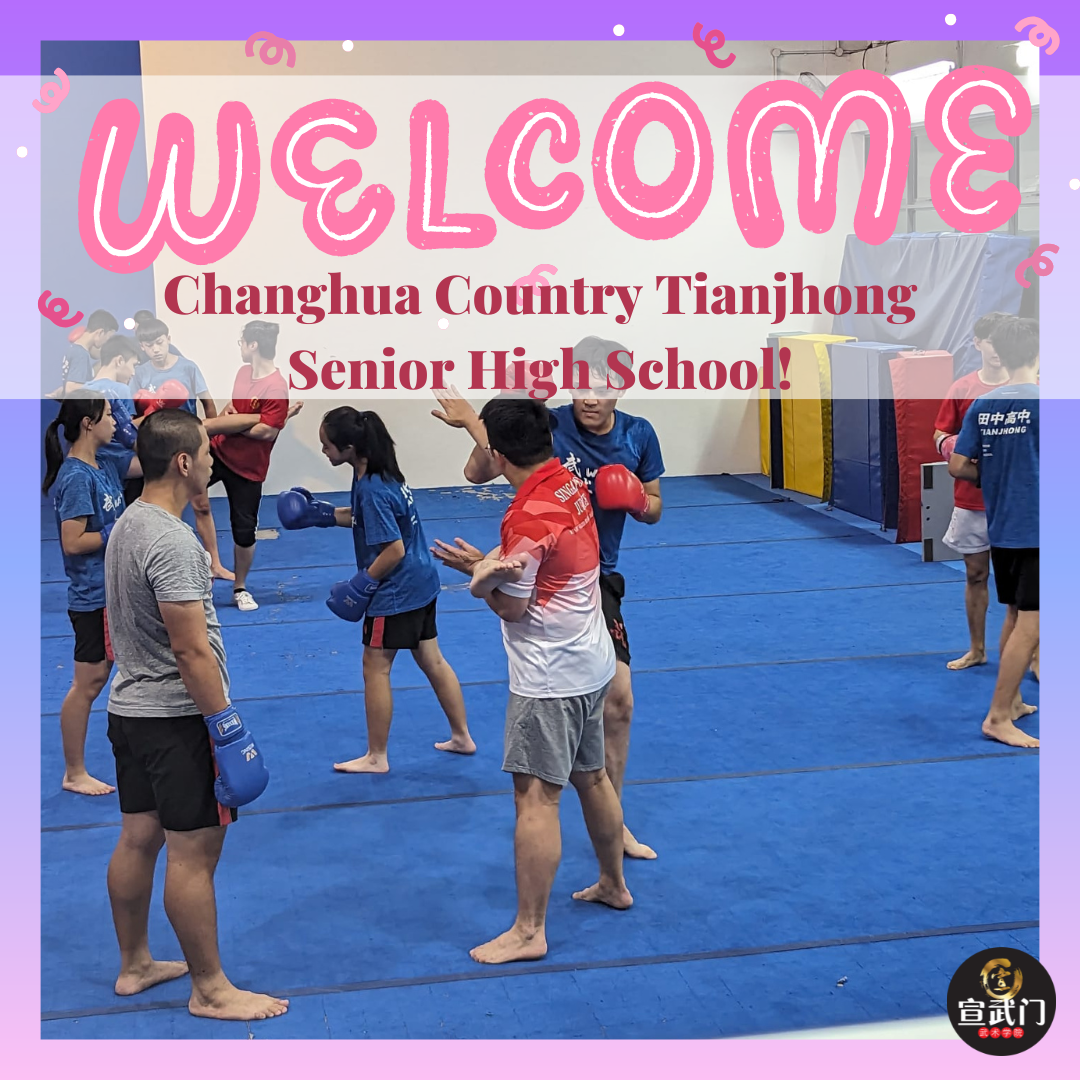 🌟 A Memorable Exchange Training with Changhua Country Tianjhong Senior High School! 🤝🇹🇼🥋
Xuan Sports extends heartfelt gratitude to HOD 彭于珊 and Coach 陈炜强 of Changhua Country Tianjhong Senior High School for gracing us with their presence at our headquarters today. It was an honor to host this wushu and sanda exchange training session.
We would also like to express our sincere appreciation to Coach Eugene, a former National Athlete and Sea Games representative, for generously sharing his expertise and assisting us during the sanda session. Your guidance and support were invaluable.
Today's program truly exemplified the essence of the Chinese saying, "以武会友" (Through Martial Arts, We Become Friends). It was a day of camaraderie, cultural exchange, and mutual growth. Witnessing the enthusiasm and determination of all the participants was incredibly inspiring.
We sincerely hope that all the students who took part in today's training session benefited greatly from the experience. May this exchange foster lasting friendships and open doors to more collaborative opportunities in the future.
Once again, we express our deepest gratitude to Changhua Country Tianjhong Senior High School, HOD 彭于珊, Coach 陈炜强, and Coach Eugene for making this exchange training a resounding success.
#XuanSports #ExchangeTraining #ChanghuaCountryTianjhongSeniorHighSchool #Wushu #Sanda #CulturalExchange #MartialArts #Gratitude #MutualGrowth #Friendship #Collaboration #Ngenieugene