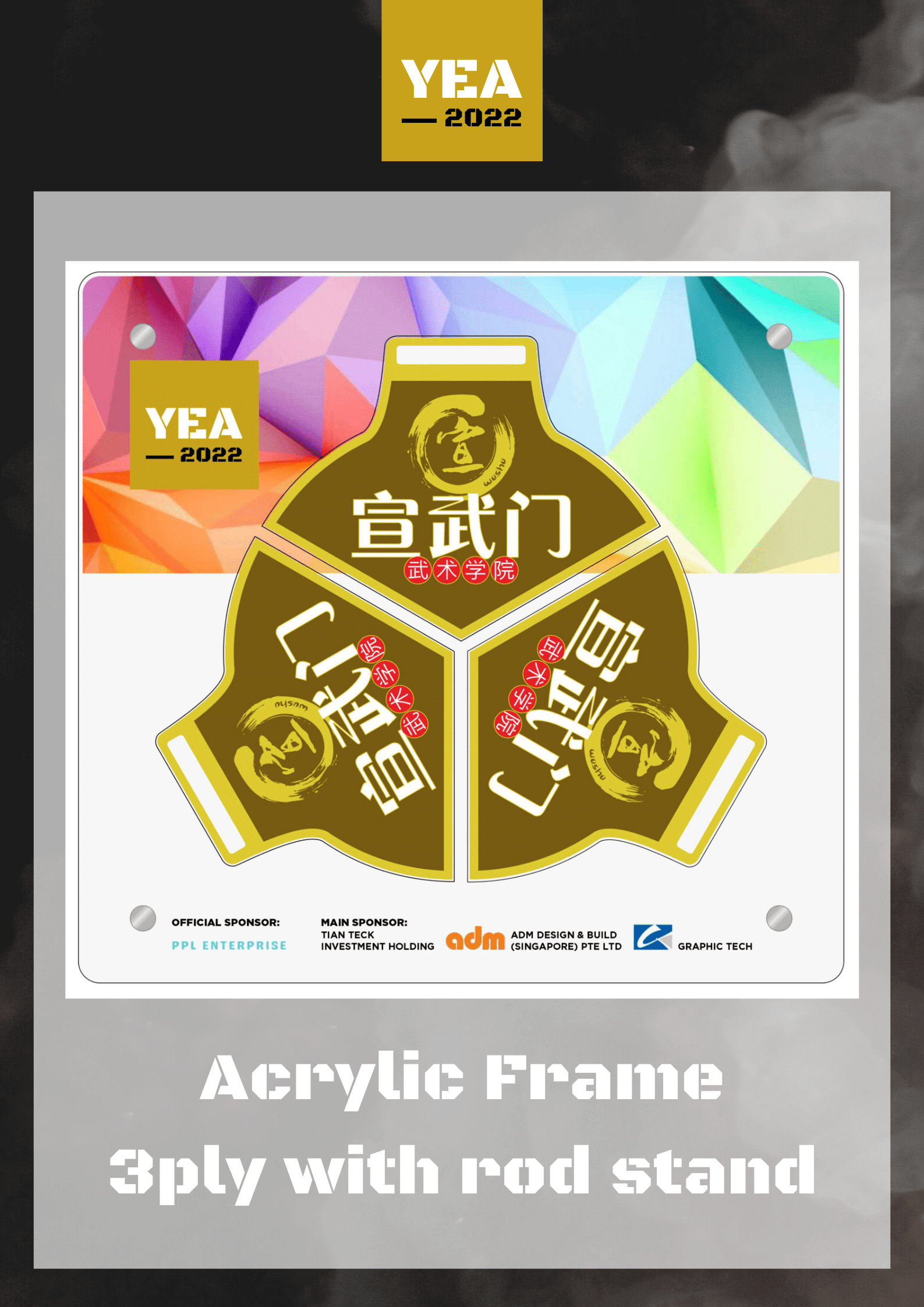 YEA 2022 ?
?️Our Annual Year-End-Assessment is here once again!?️
?Objectives:
1.To inculcate sportsmanship in students for competitions & to form a sense of camaraderie among students competing in same events. ??‍♂️??‍♀️
2.To allow students to have a better understanding of their progress. ?
3.To give students an earlier head start in competitive experience. ??‍♀️??‍♂️
This year, we have an exquisite medal collection for our participants!!! 
??️?
The medal set comes with a beautiful custom-made frame with a special design to fit 3 medals. 
Every medal you earn will add to the special design on the frame!! 
Register for 3 events to collect them all!