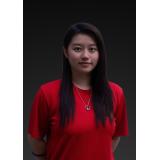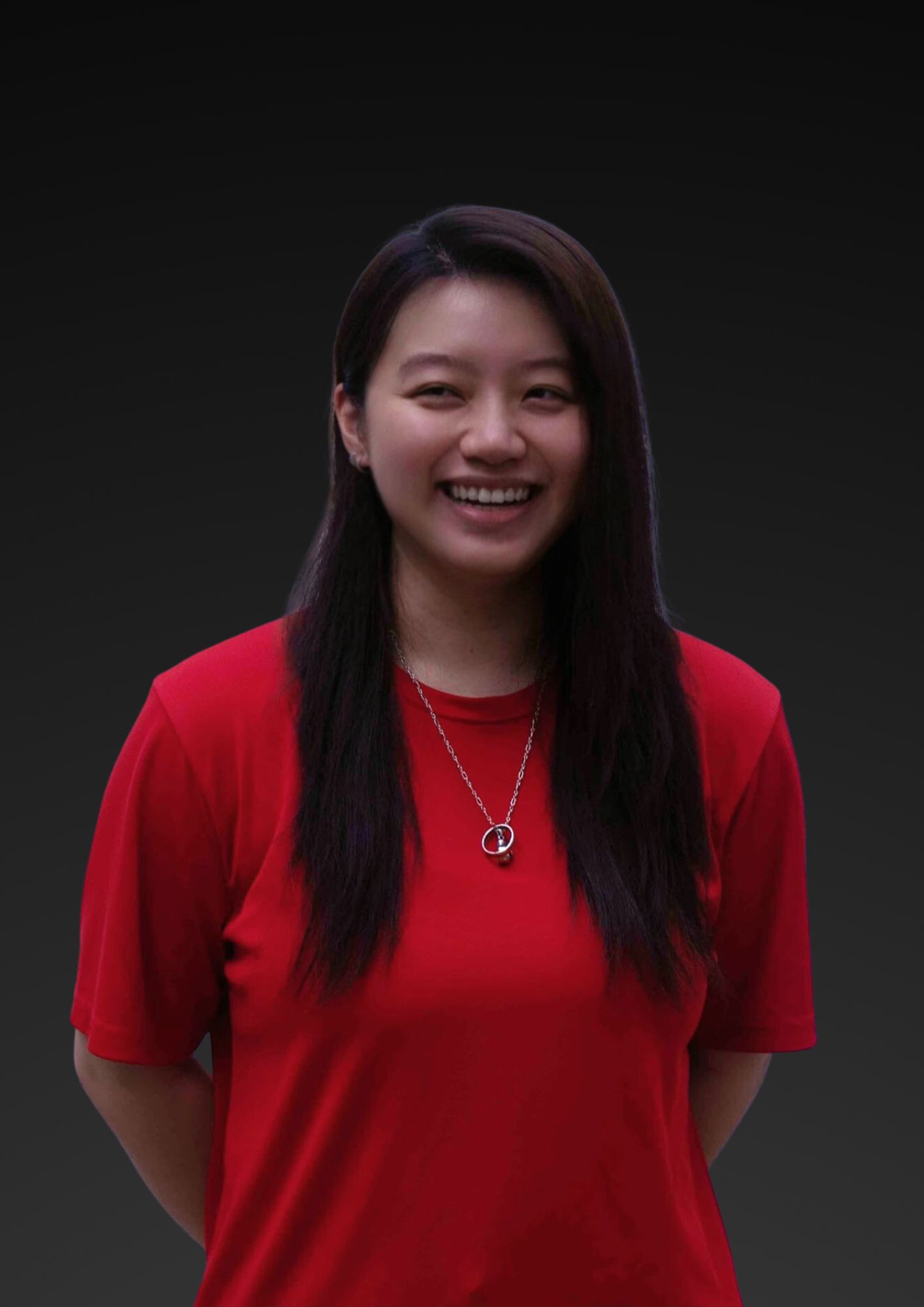 Coach ZiQi is from Taiwan. She started learning Wushu at 6 yrs old and was good at traditional routines. At the age of 12, she was selected to represent Taipei, Taiwan in traditional routines, winning gold, silver and bronze medals at various events in National competitions.
In addition to teaching wushu to children in Taiwan, Coach Zi Qi has also taught gymnastics for 10 years. She teaches several events such a as trampoline, horizontal bar, balance beam and somersaults. She led a team for a gymnastic competition in Taipei and achieved great results.
Coach ZiQi loves children very much and treats every child with enthusiasm and patience. She specializes in teaching children of all ages, teaching students in accordance with their aptitudeand, she believes that she should not only be their coach, but also their mentor, role model and friend. She hopes to teach children important values such as respect, discipline, and sportsmanship. Her positive attitude towards students will spur them on to endure the hardships and difficulties that they face. She will walk alongside each of her students to ensure that they overcome the challenges together.
As a coach, she will lead students toward their goals, passionately and patiently guides her students to cultivate their love for Wushu.